Asus IMEI Repair
Asus Mobile Phones may have been repaired and now you are getting problems related to network, apps or games etc. This problems can be solved by repairing Asus IMEI numbers. IMEI numbers either come in a 17 digit or 15 digit sequences of numbers. The IMEI format currently utilized is AA-BBBBBB-CCCCCC-D. But with ImeiRepairs.com you can unlock your phone imei code, select your Asus phone models from bottom and will see the cell-phone model for imei repair process.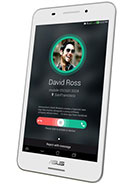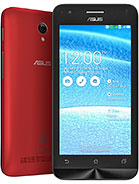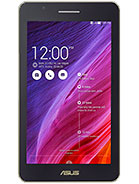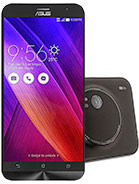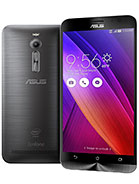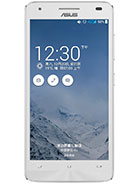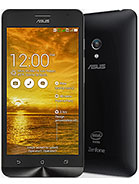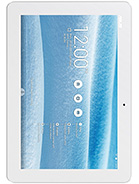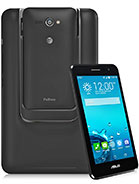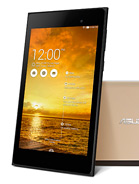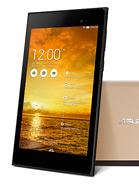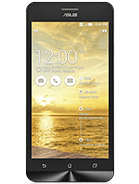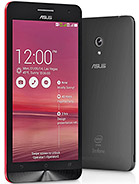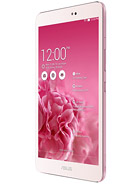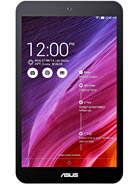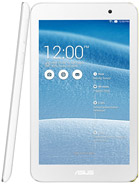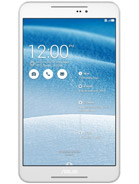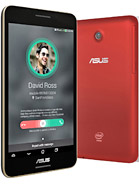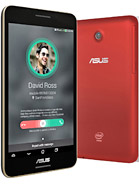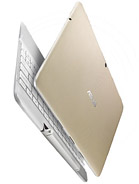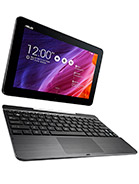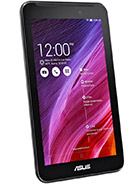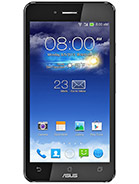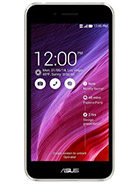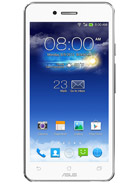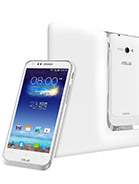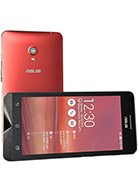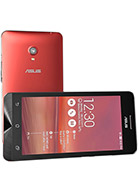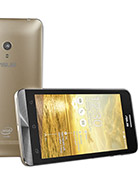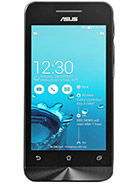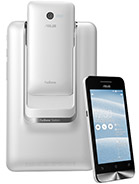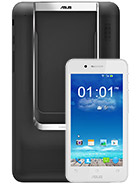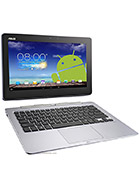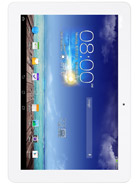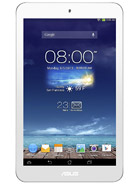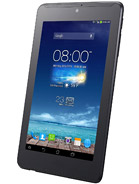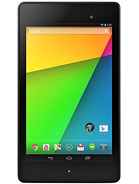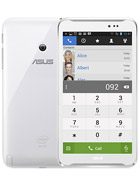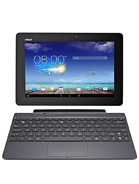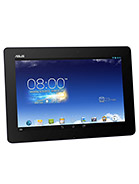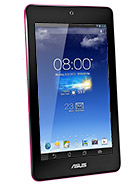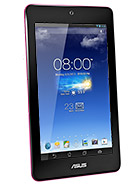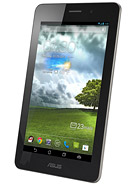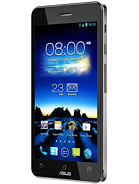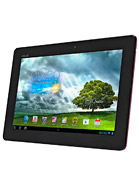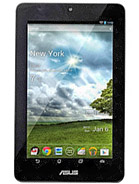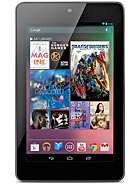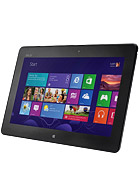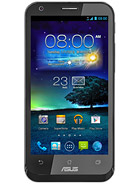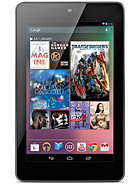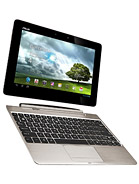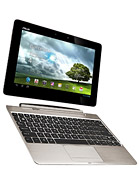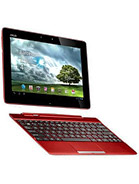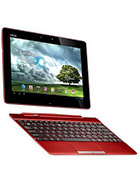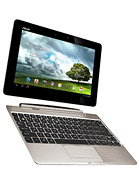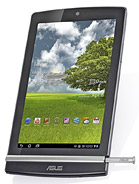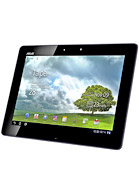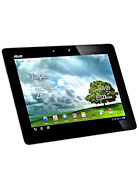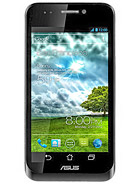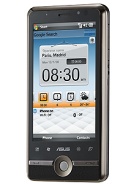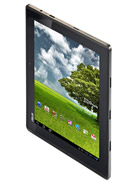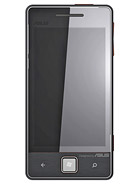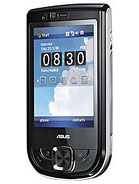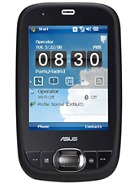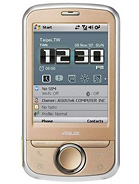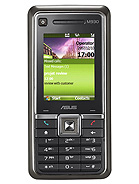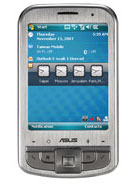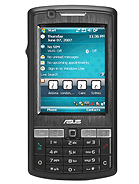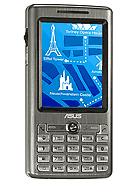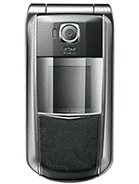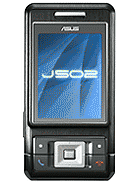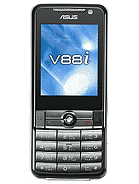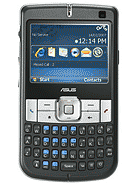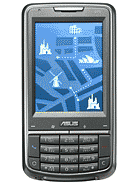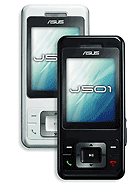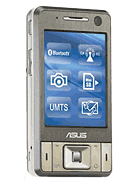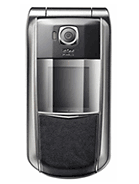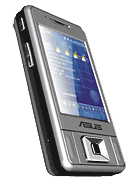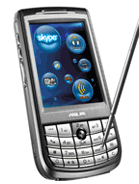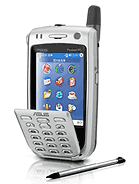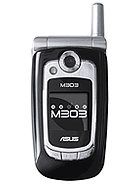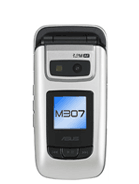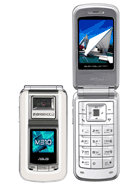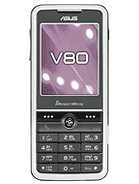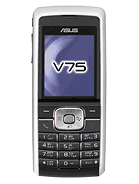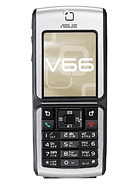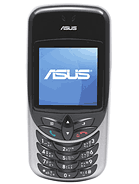 All IMEI Repair Tool Is Based On Manufacturer Systems.
Copyright 2023 © - ImeiRepairs.com - Online IMEI Repair Service.
All rights reserved and protected by search engines.